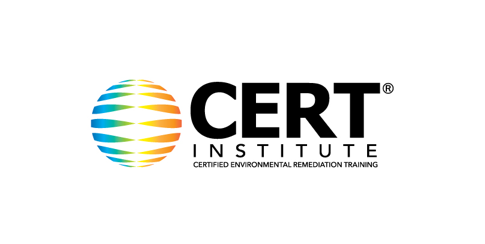 During an ECA Board of Directors Meeting in the Spring of 2009, the swine flu epidemic in New York was a primary topic for discussion, along with a prominent news clip of a janitor shown cleaning a New York City school following an outbreak.

An ECA Board Member, quite experienced in infectious disease control, explained that despite his best efforts, the janitor's actions would likely result in spreading contamination to his own family. The janitor was using a cloth to wipe down the school counters, then putting that cloth in his pocket, which then contaminated his clothes. When the janitor returns home, he will make his way through the house, coming in contact with other family members and household items, and ultimately his contaminated clothes will wind up in the family wash.
A Need for More Rigorous Standards and Education
After some discussion, the Board requested that Federal, State and City OSHA standards be researched to determine the standards being followed in this case. The Board hired an environmental engineer to conduct the research. The results indicated that many of the Federal, State and City standards were incomplete and out of date. In response, the Board decided to begin the comprehensive process needed to update and certify the standards. They could then be made available to environmental companies for use by their project managers and supervisors to better ensure proper compliance and protection for environmental cleanup and remediation.
Minimizing Risk and Exposure through Training
The ECA Board identified a void in education and training related to the ever-changing world of infectious disease and contamination. The individuals called upon to supervise, manage or perform the cleanup and decontamination of a site put themselves and others at risk without thorough knowledge of current standards and processes for effective site decontamination.
Since 2009, ECA, in consultation with government agencies and professional industry organizations, has worked to develop professional training for licensed environmental remediation professionals. In addition, a general awareness training track has been developed to serve those outside the industry who might benefit from increased awareness on environmental emergency response.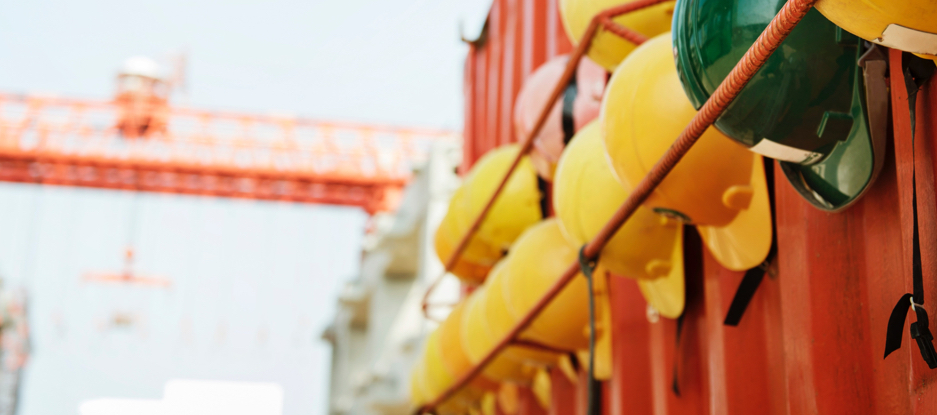 Certified Environmental Remediation Training Course One – General Awarenes
Overview
This course is open to anyone who will benefit from increased awareness about environmental emergency response such as property managers and operators, REIT directors, hospital and facility managers.
COURSE OBJECTIVE
Course attendees will gain a general understanding of the types of hazmat threats that can occur and become more informed on environmental contamination and infectious disease containment. This course will educate the responsible manager on how to recognize a potential environmental hazard, provide an initial response to the complaints which address occupant concerns without increasing liability, and learn which types of situations should be handled by in-house personnel versus licensed contractors.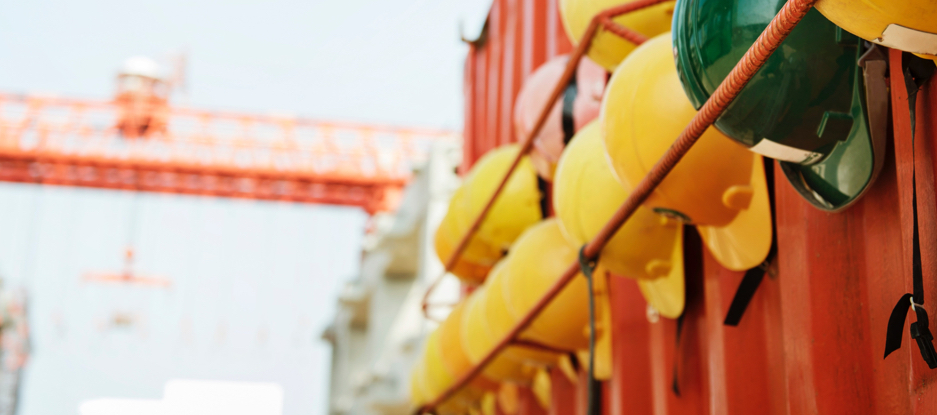 Certified Environmental Remediation Training Course Two – Professional
Overview
This course is specifically designed for licensed environmental remediation professionals with asbestos abatement, lead removal and mold remediation licenses, as well as training in general safety procedures and infection control.
COURSE OBJECTIVE
Course attendees will receive advanced knowledge of pathogen containment and hazardous condition response. Through a holistic educational curriculum, and not a silo information approach, trained professionals will learn how to apply their skills to increasingly complex projects that deliver simultaneous emergent environmental threats. Successful graduates will have the ability to determine how many and what hazards exist at an emergency worksite and be well equipped to provide leadership for complicated projects under even the most challenging conditions.
*Contractors must submit copies of all licenses and certificates for course eligibility