A Quest Corporation
Abatech Industries, Inc.
ABC Construction Contracting Inc
ASAR International Corp.
ACA Environmental Services, Inc.
ATCO Contracting Group, Inc.
AZZ Environmental NYC Inc.
B & N & K Restoration Co., Inc.
Branch Restoration, Inc.
Branch Services, Inc.
C.K. & B. Environmental, Inc.
Citywide Environmental Services, LLC
D & S Restoration, Inc.
D.S.A. Services, Inc.
Degmor Inc.
Degmor Environmental Services
E.T.S. Contracting
Empire Control Abatement Inc.
Fiber Control, Inc.
Gramercy Group, Inc.
IAR
JVN Restoration Inc
Kiss Construction, Inc.
M & N General Services, Inc.
National Environmental Safety Co., Inc.
New York Environmental Systems Inc.
NorthStar Contracting Group Inc.
P.A.L. Environmental Services
P.A.R. Environmental Corporation
Pinnacle Environmental Corp.
Trio Asbestos Removal Corp.
Unitech Services Group, Inc.
Vestar, Inc.
Zoria Housing, LLC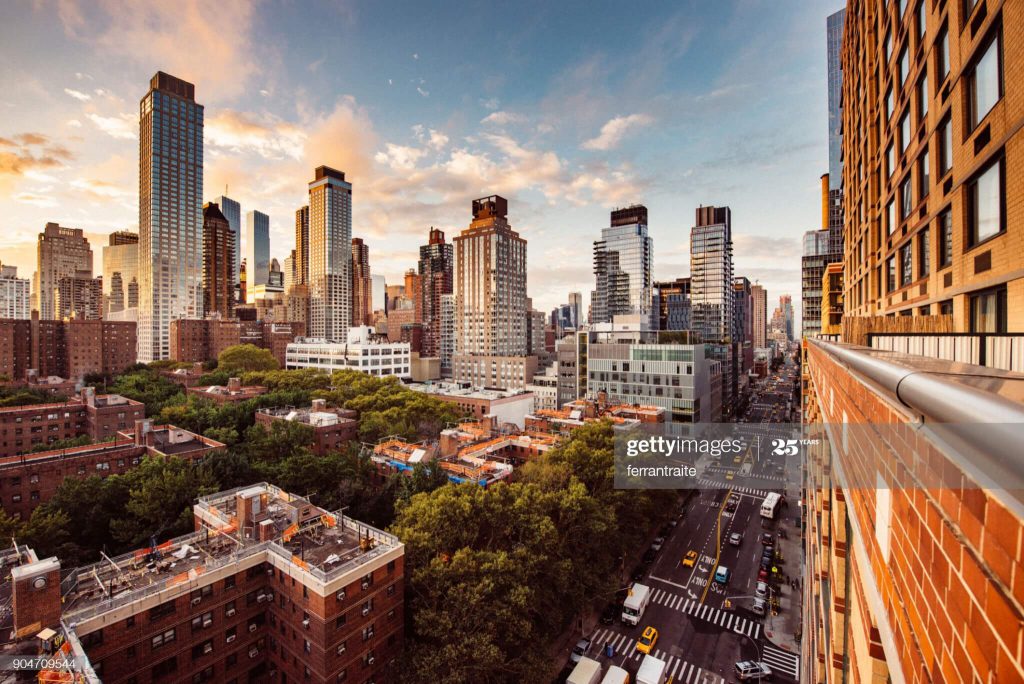 ECA Members
Please reach out to your vendors and service providers to encourage their membership in this program. Contact Joyce Nastasi in the ECA office to obtain Associate Membership Applications at 212.682.0062 or jnastasi@ecanyc.org.